Book: Red Veil Of Murder
Series: The Matt Saga
Author: Viveca Benoir
Genre: Suspense Romance
Cover Designer: Rebecca Berto of Berto Designs

Synopsis




In 'Red Veil of Murder,' the fifth in the Matt Saga Series, Matt escapes the law and goes after his 'beloved' Venia. Is he looking to kill her - with kisses? Or use a weapon, other than his lips? With Matt, you never can tell.

Matt meets the devious Devia too.

Imagine the scene, one killer sizing up another as they circle each other like wolves on a hunt. It's explosive to say the least.

Viveca Benoir brings you the latest five star hot read, full of shocks, OMG moments, and the wild adventures of the much hated (and loved), Matt.

Matt is a man like no other.

Suitable for readers aged 18+ only, due to the graphic content of some chapters.

Add To Goodreads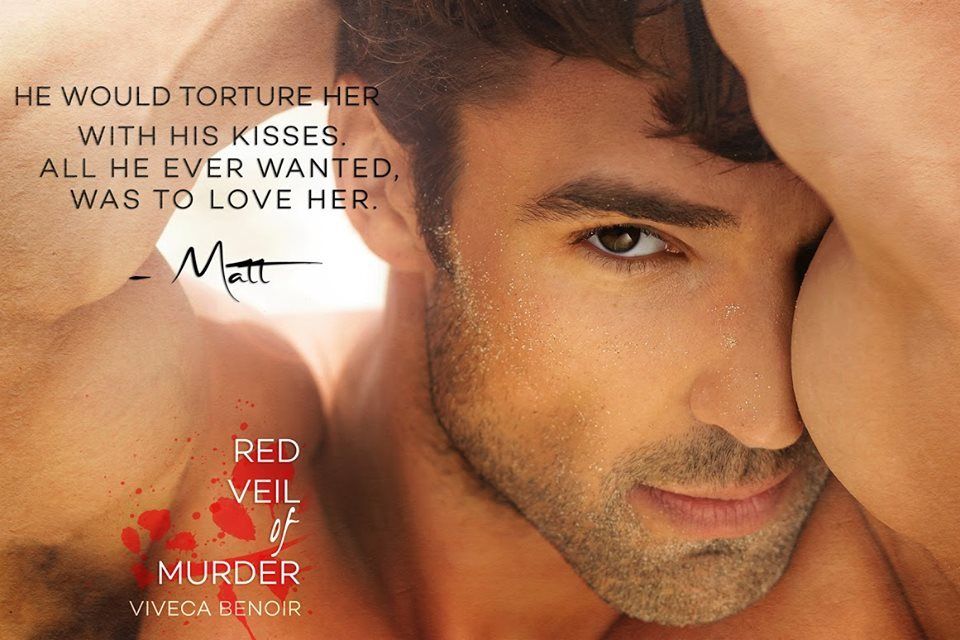 Purchase Links

Amazon UK
Amazon USA

Excerpt

Without knowing Matt's plans, or of his escape, Marie screamed up at the sky as Matt's plane flew directly over the hospital. She reached up and wailed as his plane soared higher. She could feel him, feel his pain and it added to her own. She stretched out her arms towards him as she implored him to come back to her. The invisible twin cord was stretching between them and growing tight. It pulled at her soul and pulled at her heart as she felt the distance between them growing. In the corner of the room, the ghost of her mother sat and watched as she sobbed profusely.
"Mamma, he's leaving," she wailed in anguish.
"Yes, my child, but you will find him again."
"Must I spend my life chasing him?"
Her mother tutted.
"If you had told him, he'd have taken you with him. Didn't he come for you before?"
"Yes, Mamma." She looked down as the tears dropped on to the floor of her locked hospital room.
The door opened and the doctors walked in. Their white coats flapping around them as they encircled her and looked down. She had been kneeling in the far corner and now she looked up at them, her eyes fearful.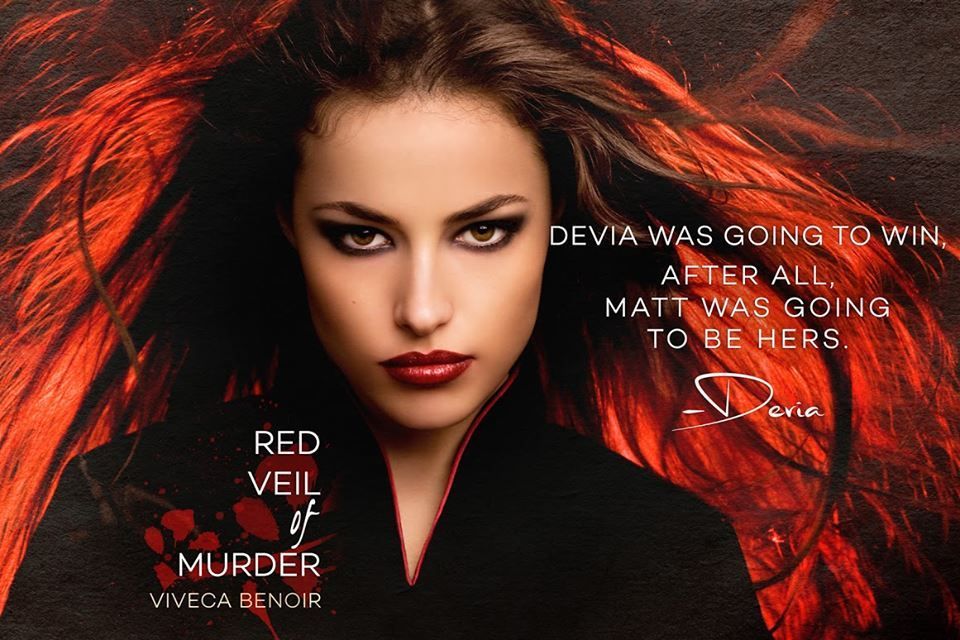 What Others Are Saying

Another book which takes you on a snake twisting and turning journey of disbelief. How to review without giving the many things away? This could be the hardest review to write. This book is so fast paced that the words were literally jumping off the page. ~ Goodreads Review

This books delivers AGAIN! ...
A range of happiness,anger,hate,sadness,OMG,WTH moments as it continues on with Matt's story. So far I have loved to hate Matt throughout the other books. But this one has bought sadness into the mix of my feelings towards him.~ Goodreads Review

Matt is back again after fleeing from the law to America. It's going to be hard to say much as I don't want to give anything away that will spoil the enjoyment of this book, but let me tell you that it is a fantastic read, I think this is my favourite of the series! ~ Goodreads Review

As all of the other books in this series, I devoured every sentence from the Foreward to the Epilgoue. My emotions went through the ringer once again. I didn't know whether to laugh or cry! I was shocked and surprised! ~ Goodreads Review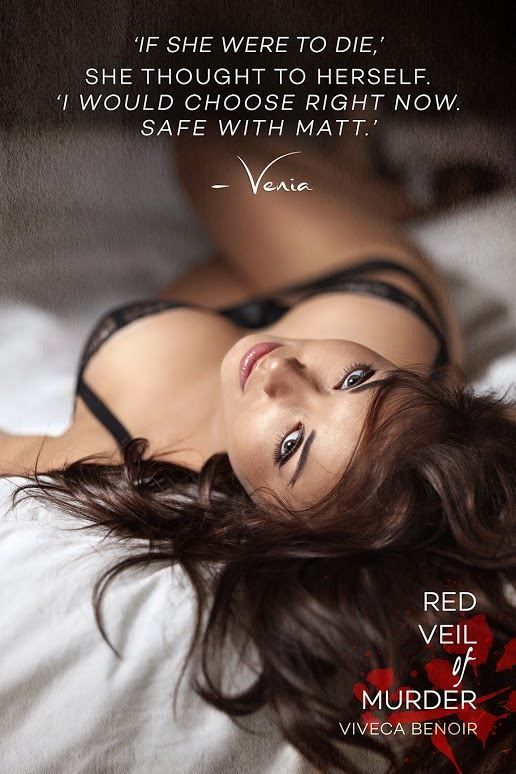 About The Author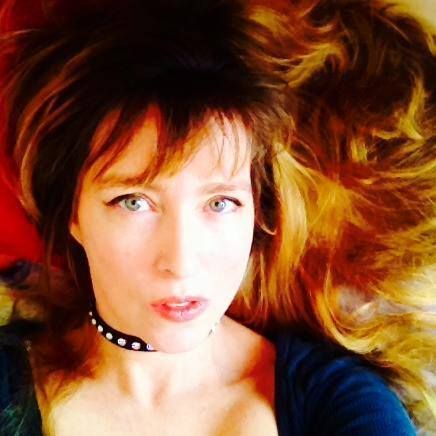 Born to British Army parents, Viveca grew up in Europe and speaks six European languages fluently, which basically means she can buy food wherever she goes. Married, with two biological children, plus four adopted children. Now, years later, the kids all grown up, she is an international best selling author, writing a variety of genres. Her hobbies, when not writing, include sailing, flying, ski-ing, fencing, dressage, and playing the cello.

Stalker Links

Facebook
Facebook Fan Group
Twitter
Website
Goodreads
Google +